Malaika House I and II are two separate houses located just 5 meters apart. Both are in the same enclosed plot with a large green area. They have everything you need to make your stay comfortable, pleasant and quiet. Both are fully equipped.



WHERE TO GO
Pamplona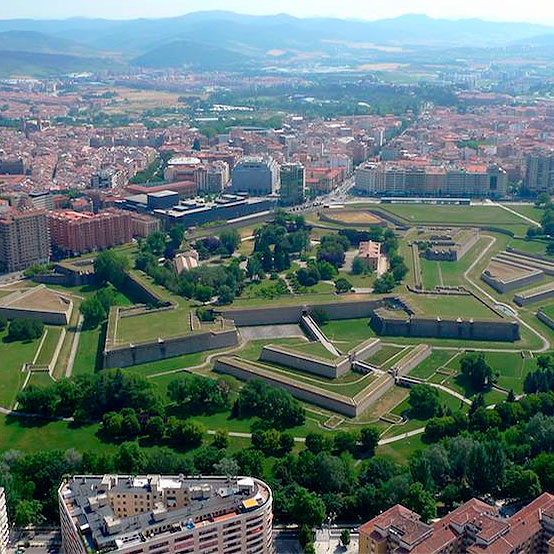 Pamplona invites you to enjoy leisurely its parks and wander through its old town, it invites to taste its cuisine and its popular snacks, watered with a good wine, enjoy the unique festivals of Spain...
Robledal de Orgi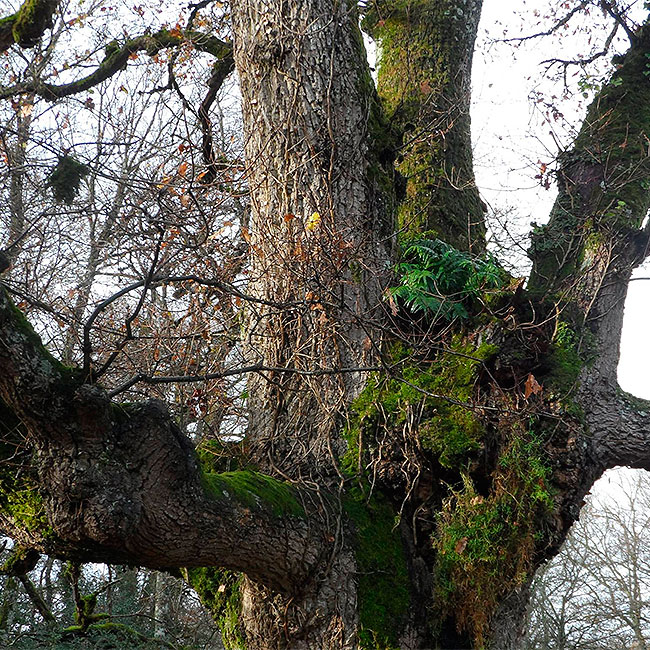 Ancient forest, the only witness of secular oak wet Navarre with great ecological interest. Natural Recreation Area with reception areas, rides and conservation. A unique landscape that always amazes ...
Santuario San Miguel de Aralar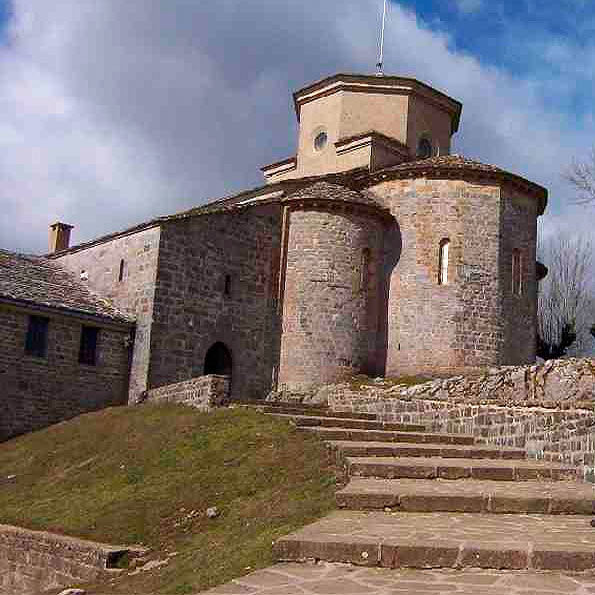 It is one of the most famous spiritual centers of Navarre. It is a Romanesque temple with three naves and three apses located at the top of the mountain chain of Aralar, from where a spectacular view ...
UPCOMING EVENTS
Día de la Zorra
En Mendigorría, 7 de diciembre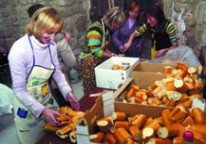 Cada 7 de diciembre, Mendigorría celebra esta curiosa tradición de nombre peculiar. Una fiesta en la que los vecinos se reúnen para comer y beber, haciendo honor a una antigua costumbre que, tal vez, ...
Día de la Trufa
En Orísoain, 10 de diciembre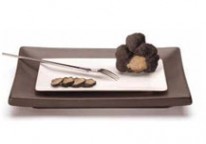 La Valdorba es un valle apacible de la zona media de Navarra cuyos sellos de identidad son el románico y la micología. Se trata de un terreno en el que abundan las trufas por lo que no es extraño que ...
Olentzero
En Lesaka, 24 de diciembre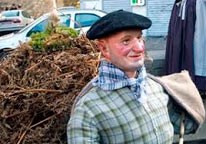 Es una figura que tipifica al carbonero mitológico que trae los regalos el día de Navidad en los hogares del área geográfica del País Vasco y Navarra. En Navarra recibe las denominaciones de Olentzaro...
ENVIRONMENT´S INFORMATION
Cildoz
It is located in the background of the San Cristóbal Mount in a quiet environment, 10 min from Pamplona, and being part of the Valley of Ezcabarte. Its San Esteban´s parish is originally Romanesque (beginning of XII century). The Perutxene House highlights, from the XVII century, next to the church, nearly cubic, it has three heighs and the attic.
Tours
Pamplona, ​​Ultzama Valley, San Miguel de Aralar. Beach of San Sebastian 45 minutes away.
Activities
Hiking, cycling.